Please mark your calendars for our Spring LCAP Community forum. The community forum will be offered virtually and in person. We hope to see you there!
The 15th Battle of the Books was fantastic! Our Etiwanda Library Team, students, families, and all of the volunteers made Saturday's event a huge success. Congratulations to not just the winning teams but to all the students who worked so hard preparing for this event by reading all of the required books.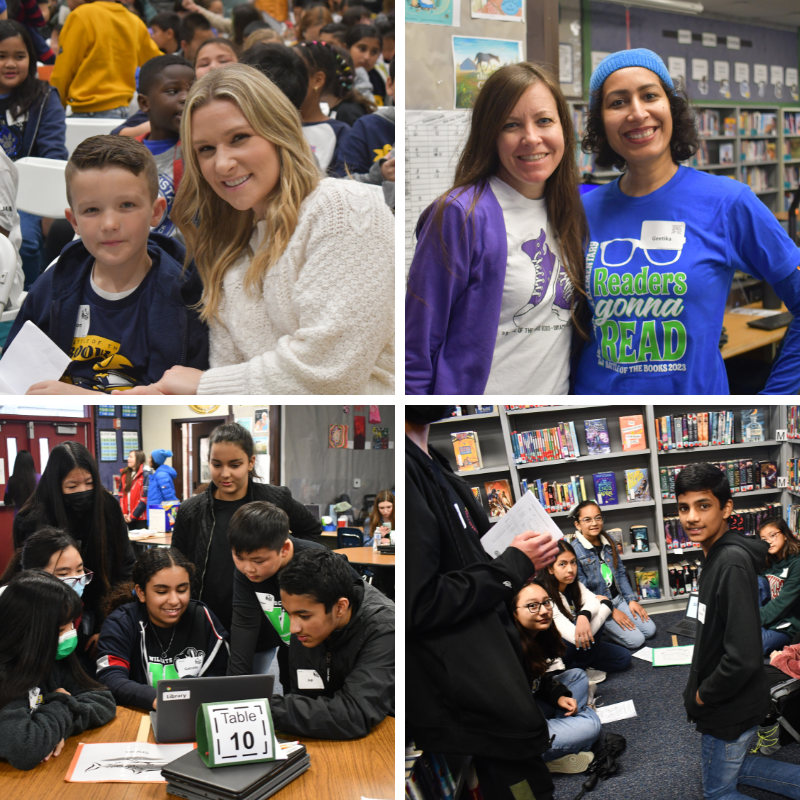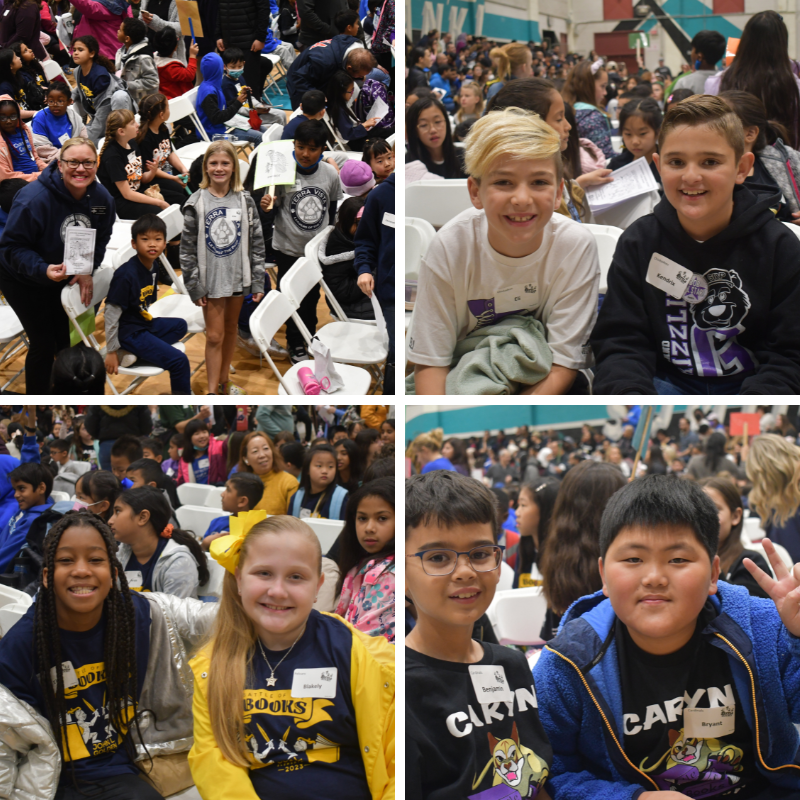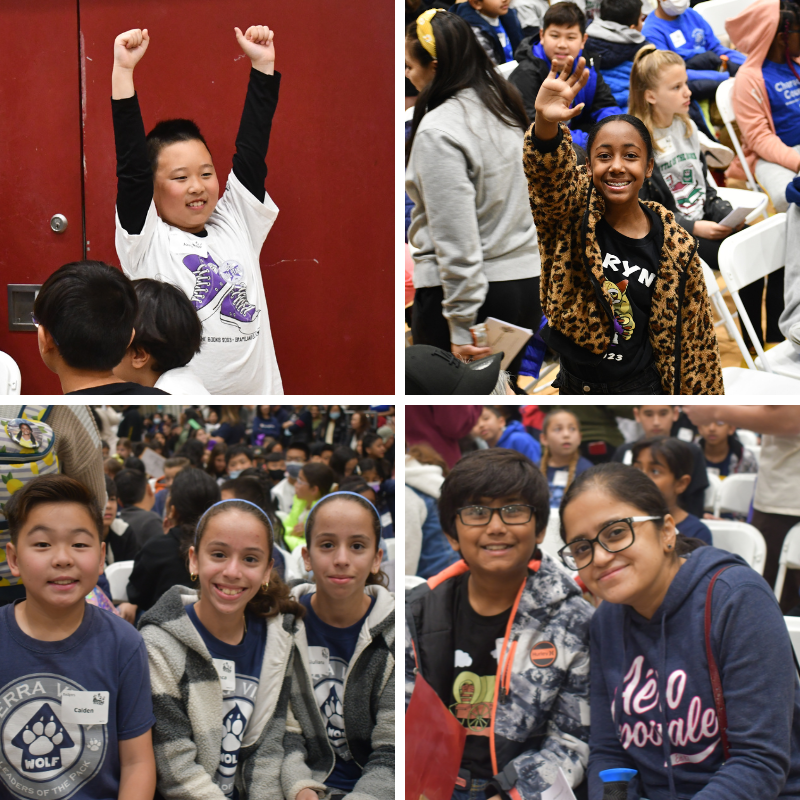 Please join us in wishing good luck to all Etiwanda students competing in this year's Battle of the Books! They have worked so hard leading up to this event, and we are certain they will have a great time competing tomorrow.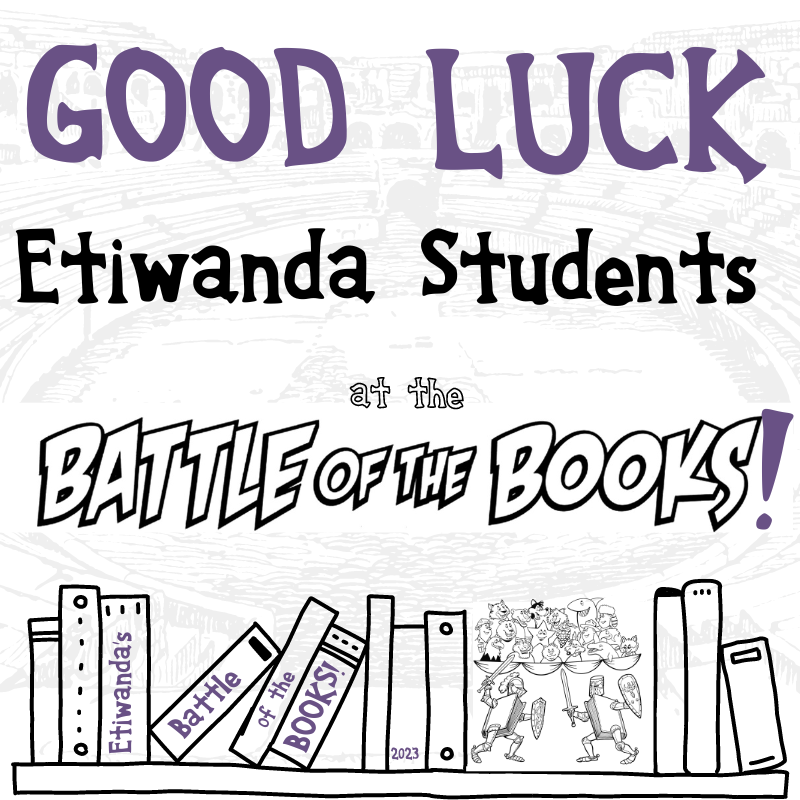 AAPEAC is spotlighting Mr. Hubert, a teacher at Carleton P. Lightfoot Elementary, for always going the extra mile to make his students feel special.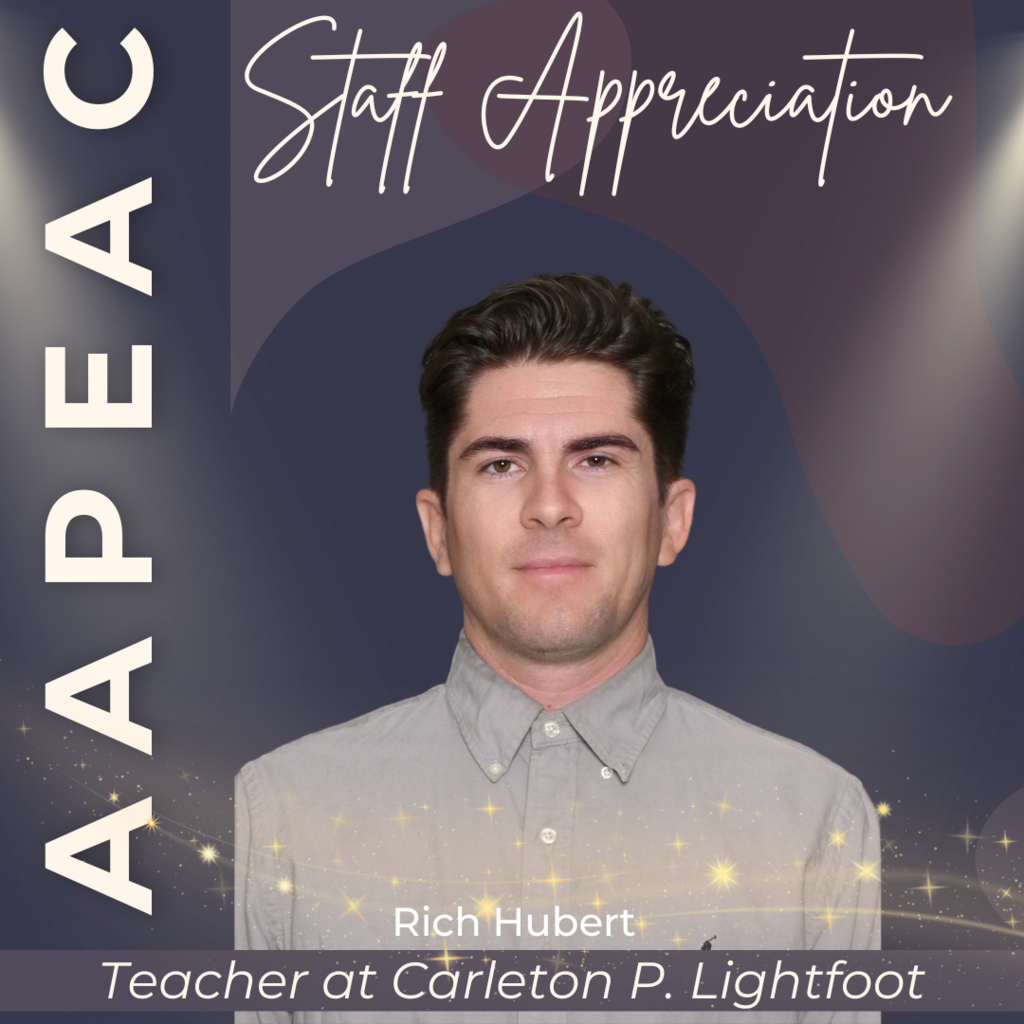 From eating green eggs and ham to dressing up as a favorite literacy character, our Etiwanda students had a great time during their Read Across America activities. At Golden Elementary, we even had community volunteers from the Arrowheart Foundation read to some of our students.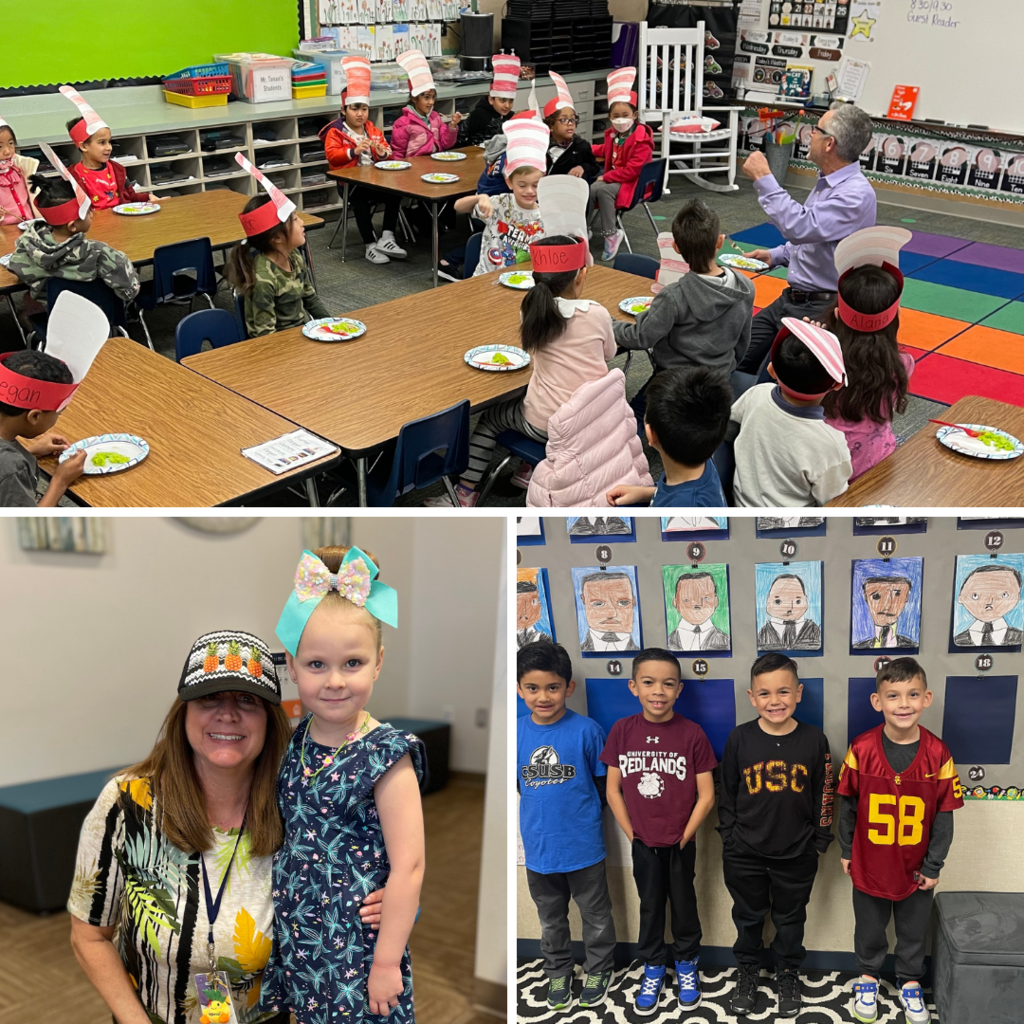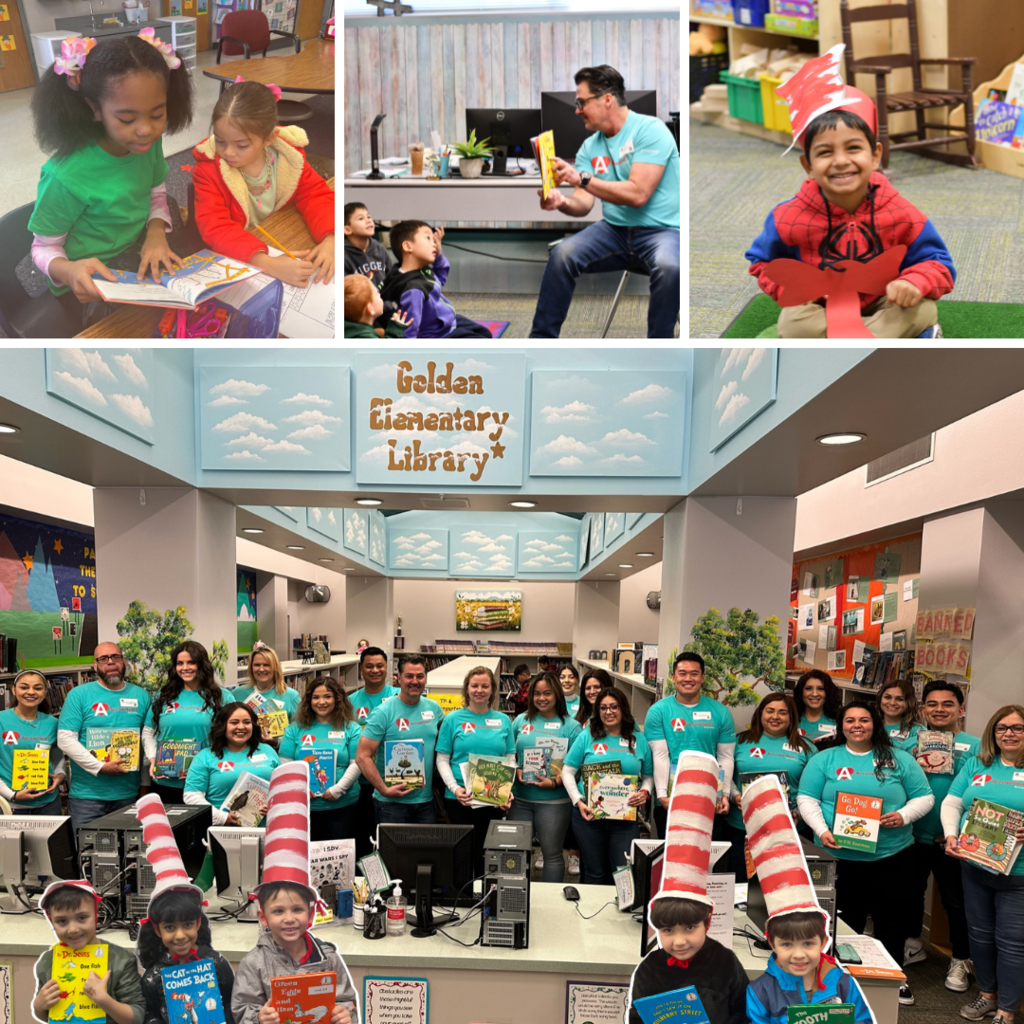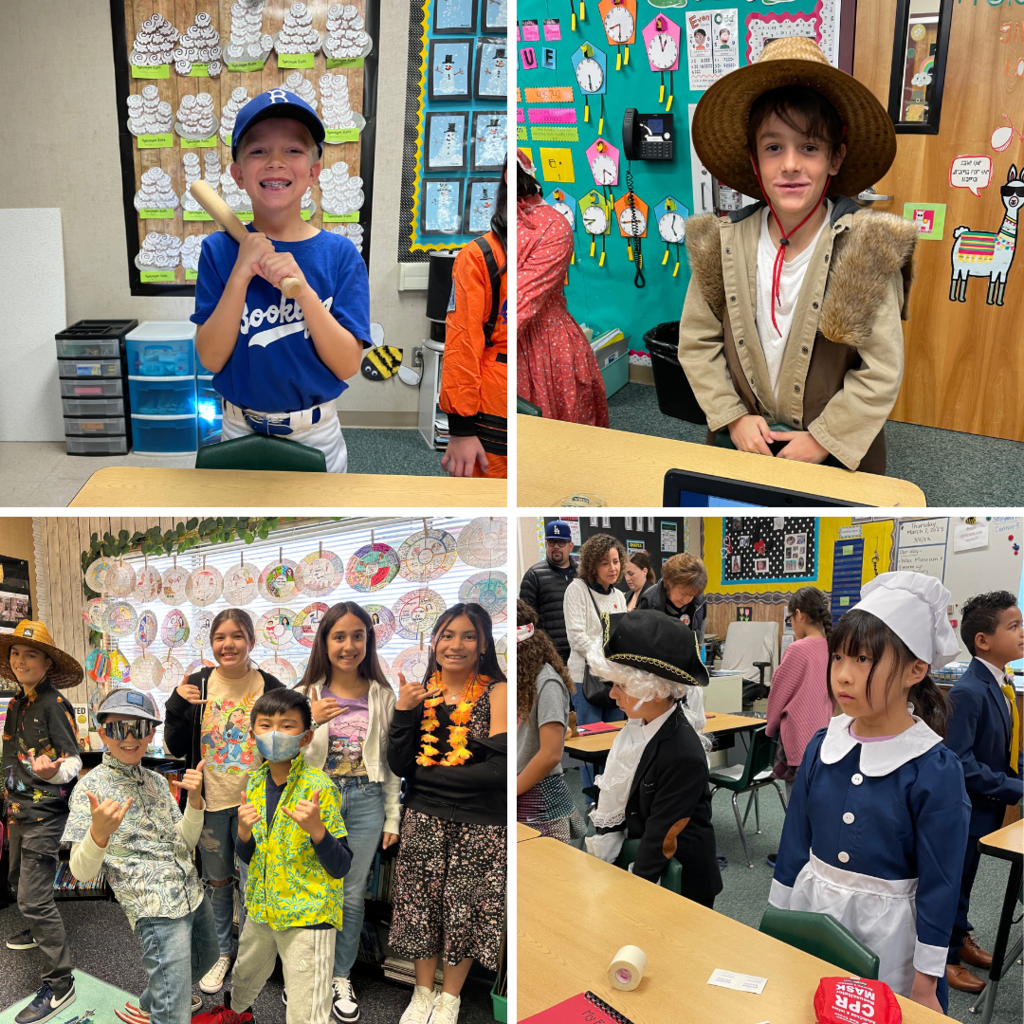 Happy Read Across America Day!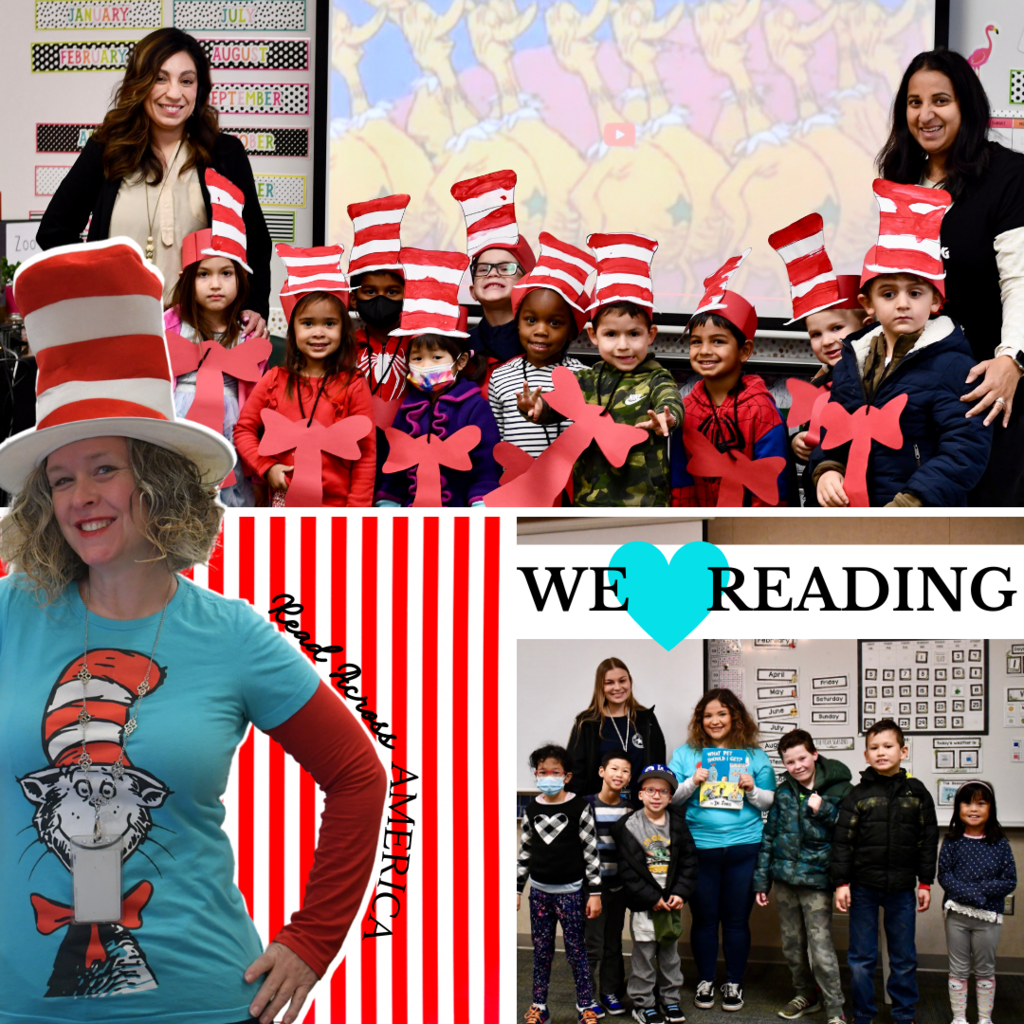 Don't miss this great opportunity to see Tyler Durman, author and motivational speaker, on Wednesday, March 1, at 6:00 PM. The reviews for Tyler Durman are amazing! This will be a night you won't want to miss. Childcare will be available! Location: Summit Intermediate's gym.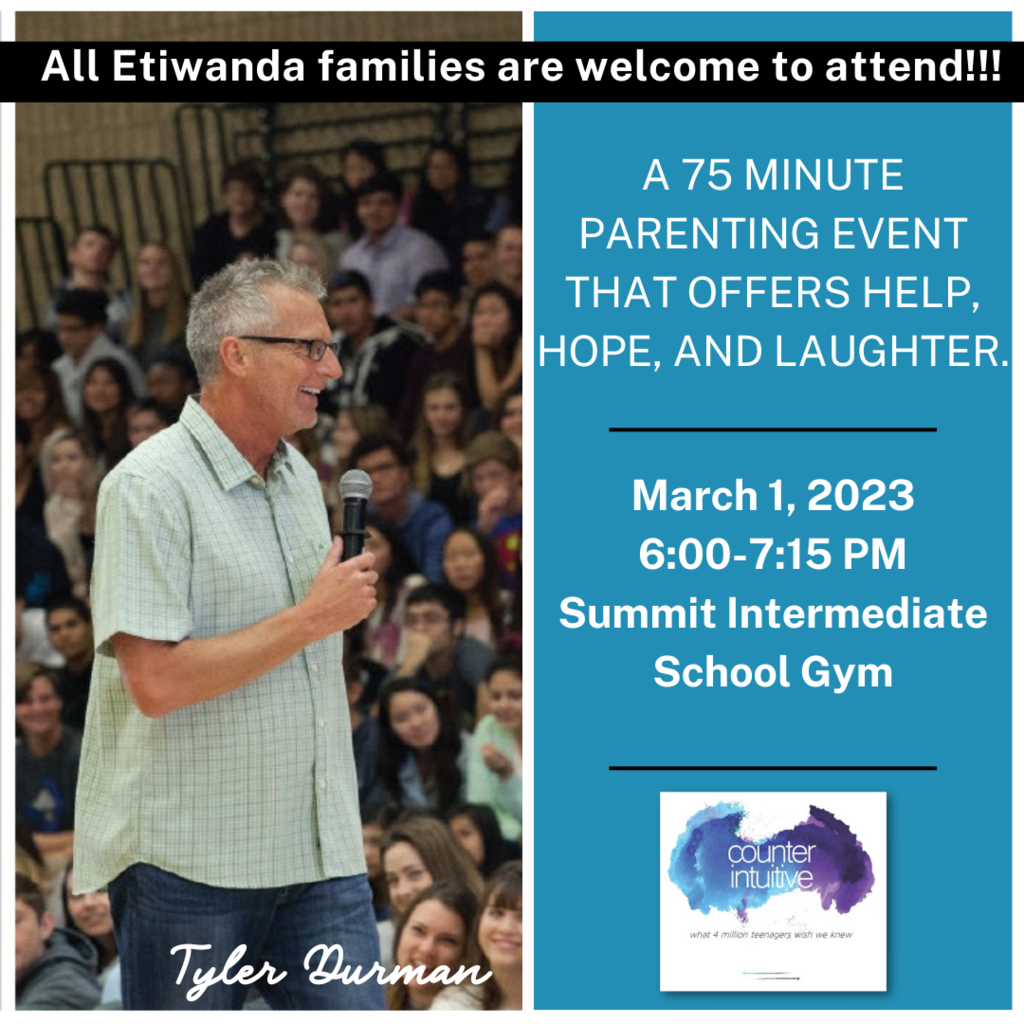 Today, we're giving a high five to the members of SEAC, a student advisory group. They have met with a district advisor a few times this school year to give feedback on programs at their school sites. Throughout the meetings, they are engaged, kind, and responsible.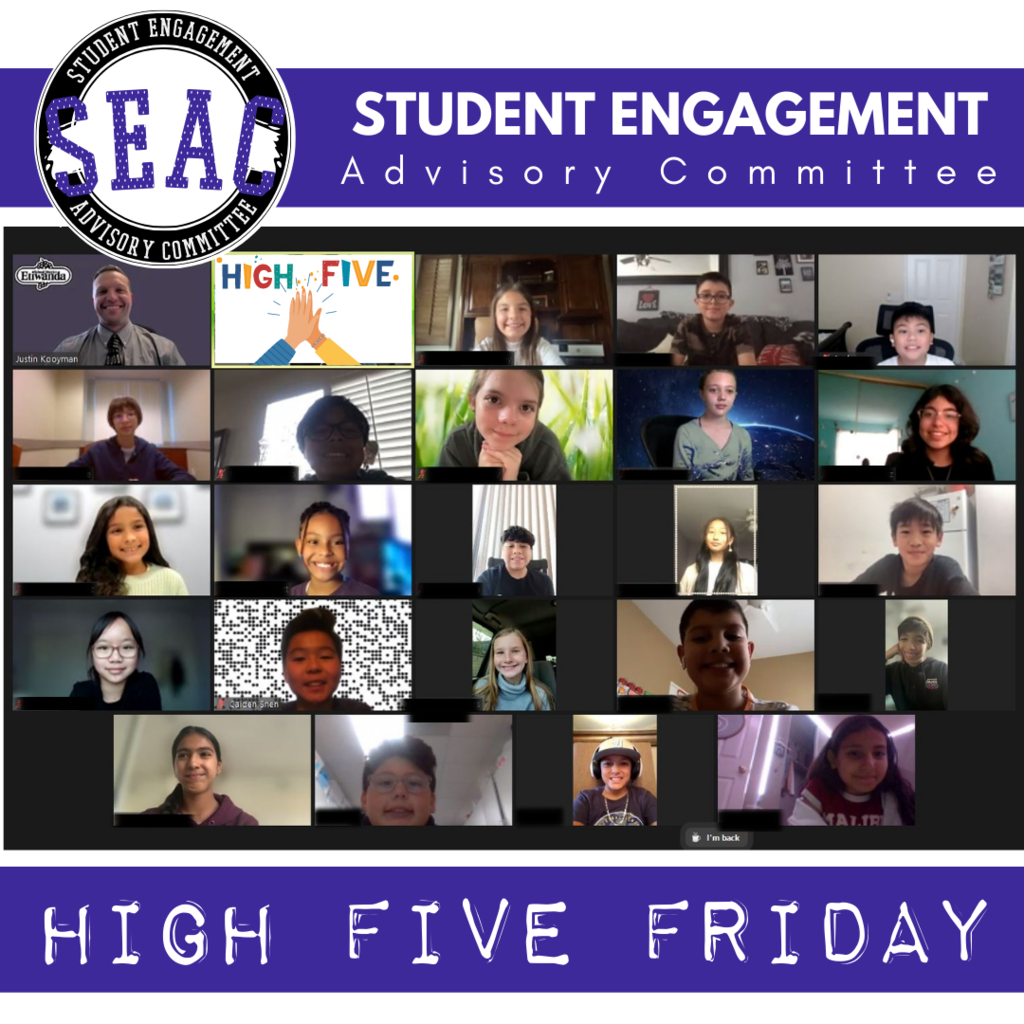 Samuel Matthew, Abheri Surredi, and Jupharnoor Singh are the top three spellers from last night, with Jupharnoor Singh, an eighth-grader from Heritage Intermediate, taking first place. #EtiwandaExcellence
We had a tremendous turnout at last night's district spelling bee. Congratulations to all of our Etiwanda students who participated in this event and will move on to the county level. #EtiwandaExcellence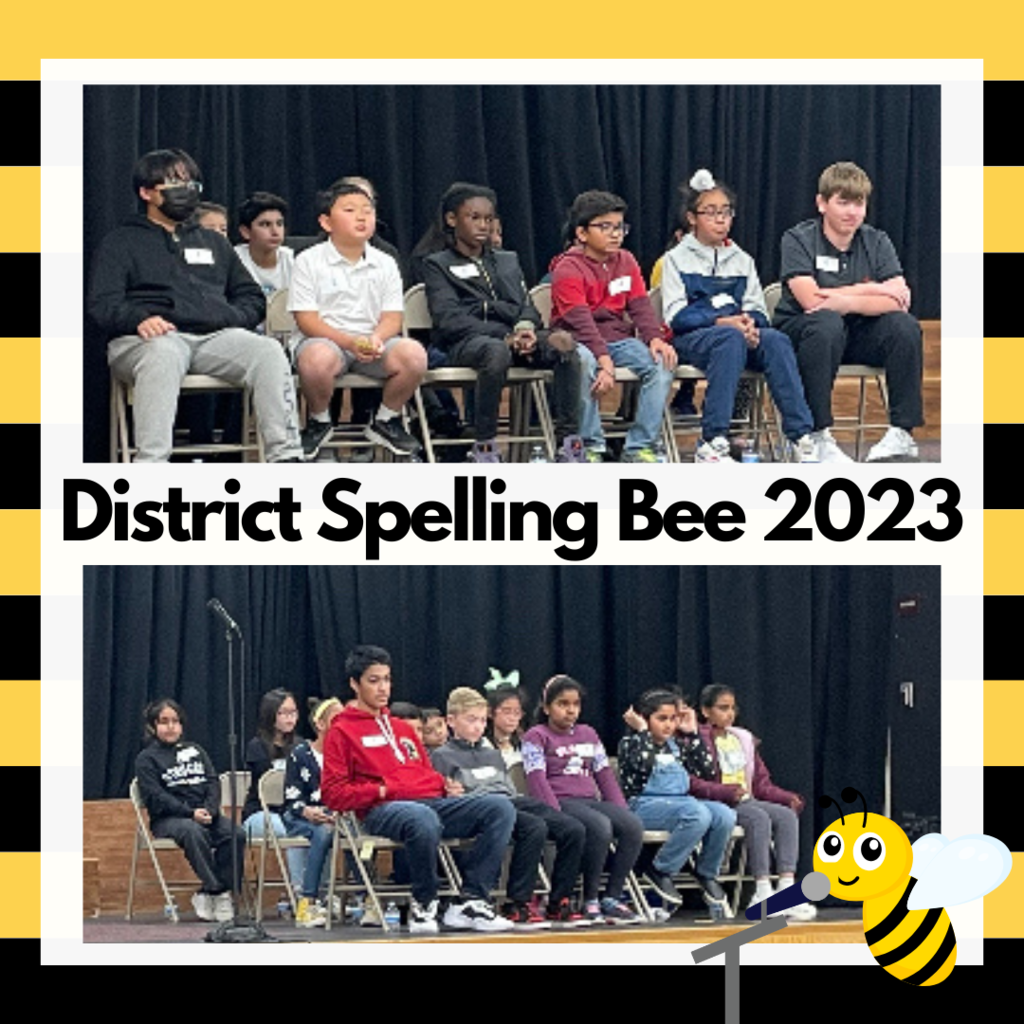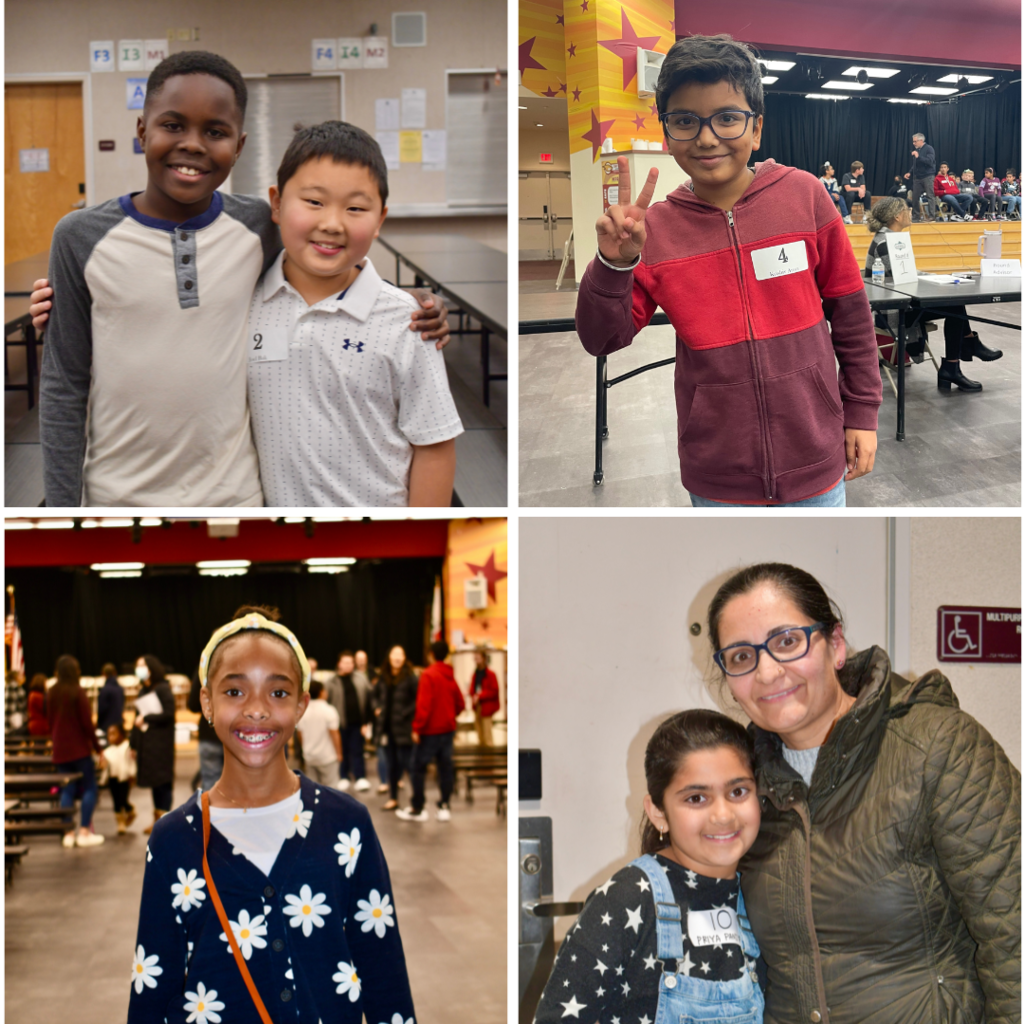 Interested community members may download the application by visiting the news section of our district website.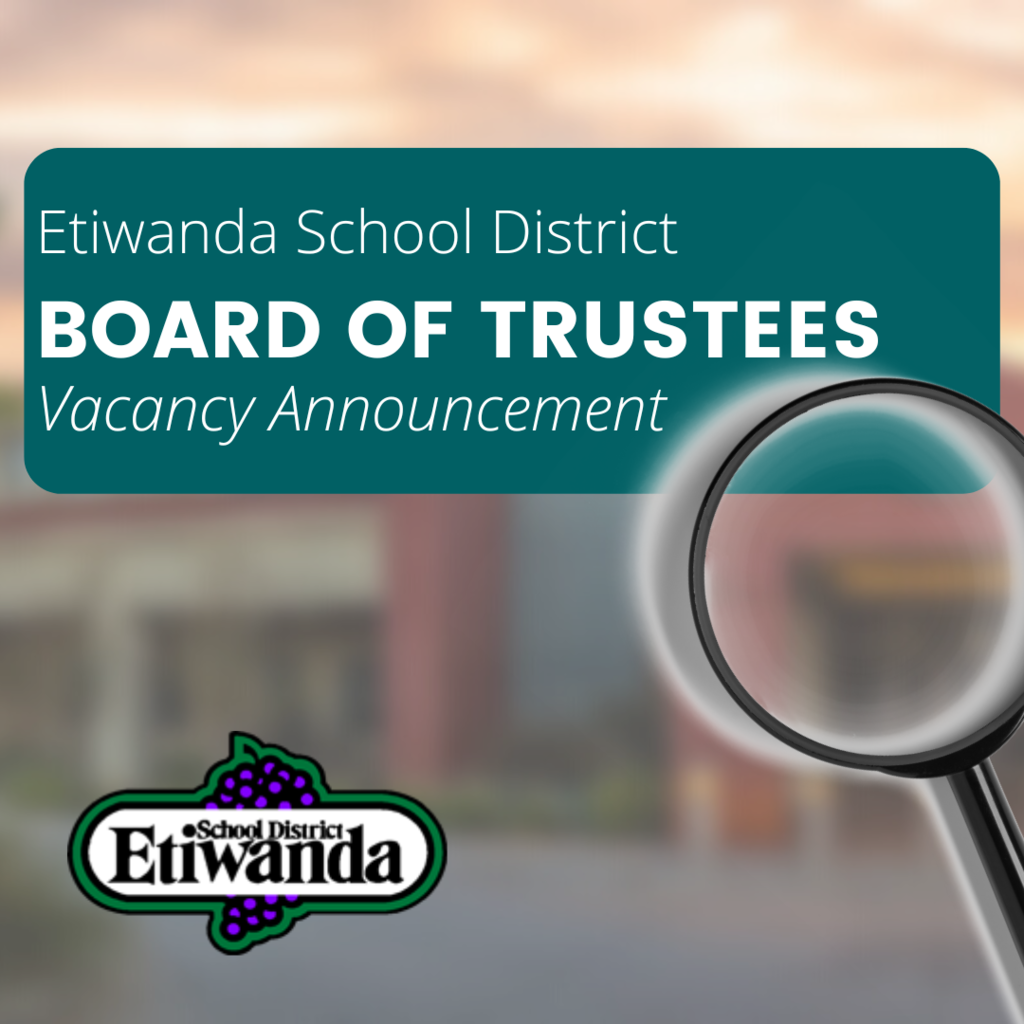 Lightfoot Elementary is proud to spotlight Mrs. Barbie this week. She is not only one of their incredible campus support providers, but she is also a member of their site's PBIS Team, helps run the student store, and is the president of CPL's incredible PTO!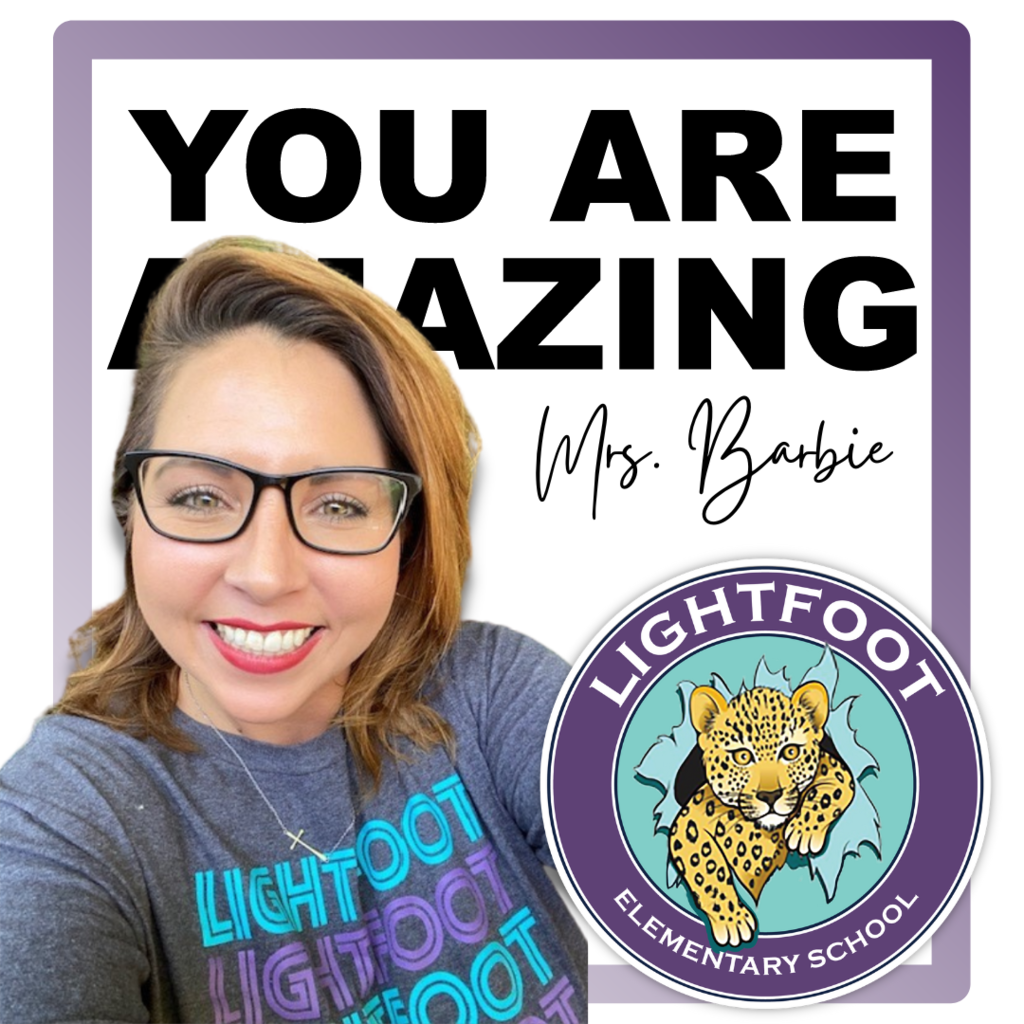 Mrs. Boehm at Lightfoot Elementary is receiving a high five today. She is the substitute teacher filling in for Mr. Campbell and is doing an amazing job.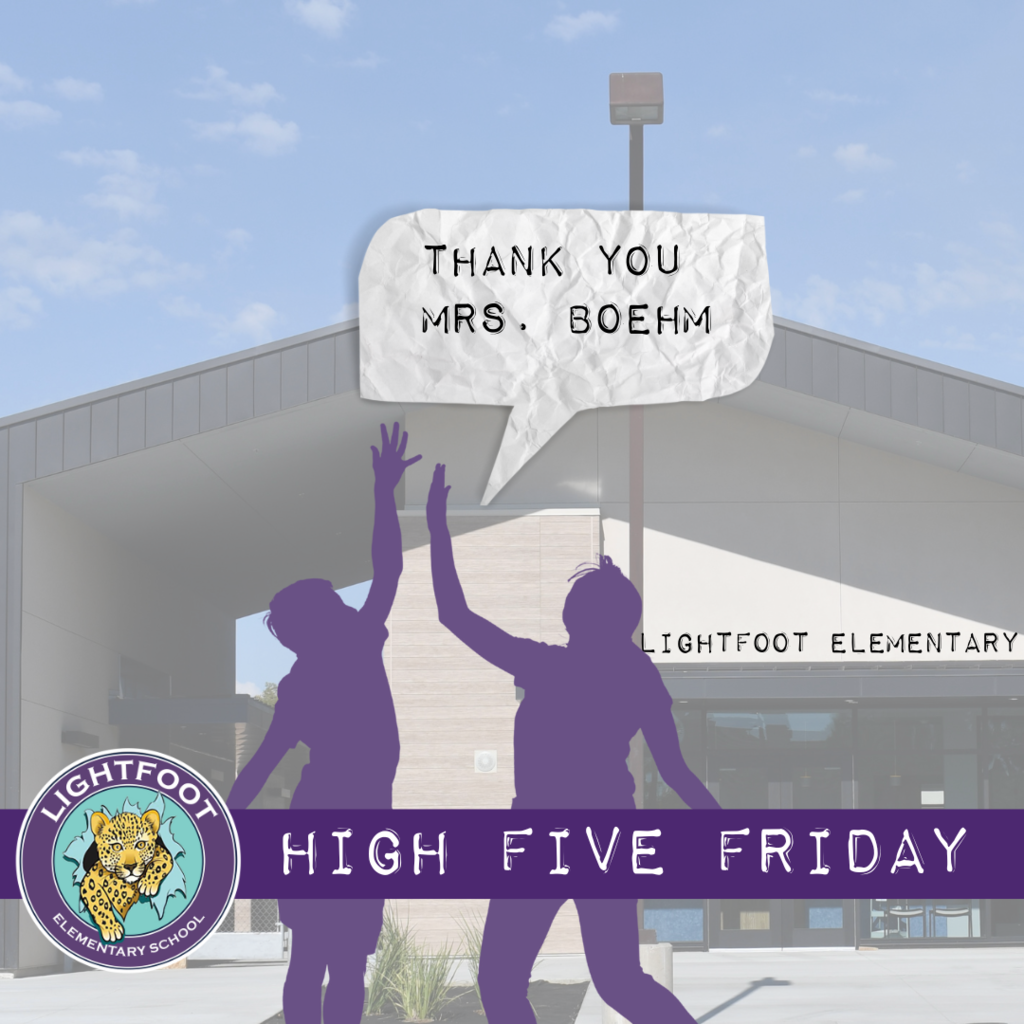 During the week of November 7–11, 2022, we are celebrating National School Psychology Week to highlight the important work our school psychologists do to help all students thrive.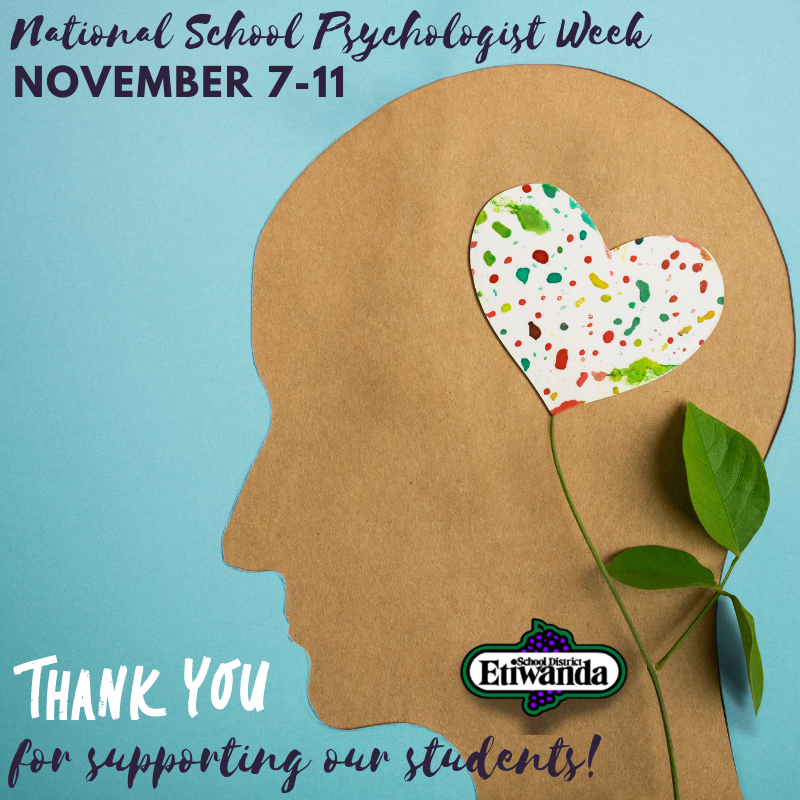 Register today for the E3 Fun Run by visiting e3funrun.racewire.com. A t-shirt in your school colors is guaranteed if you register by 10/23/22.
Visit our district website to learn more about Etiwanda's Local Control & Accountability Plan.
We are recognizing our exceptional Etiwanda principals this week. Please join us as we honor Georgia Wayne and Emily Waters, two Carleton P. Lightfoot principals. We know the CPL community will join us in expressing gratitude to its outstanding administrators.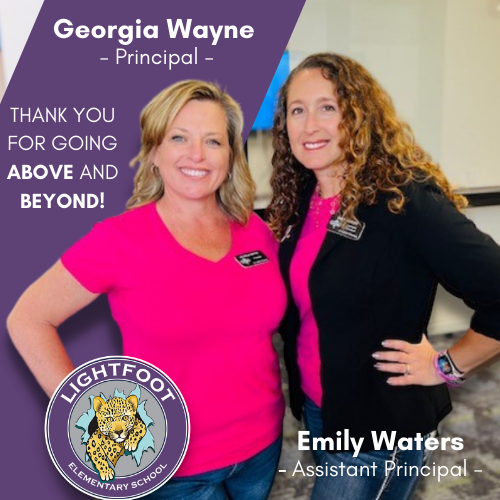 Visit our district website to learn more about Etiwanda's Local Control & Accountability Plan.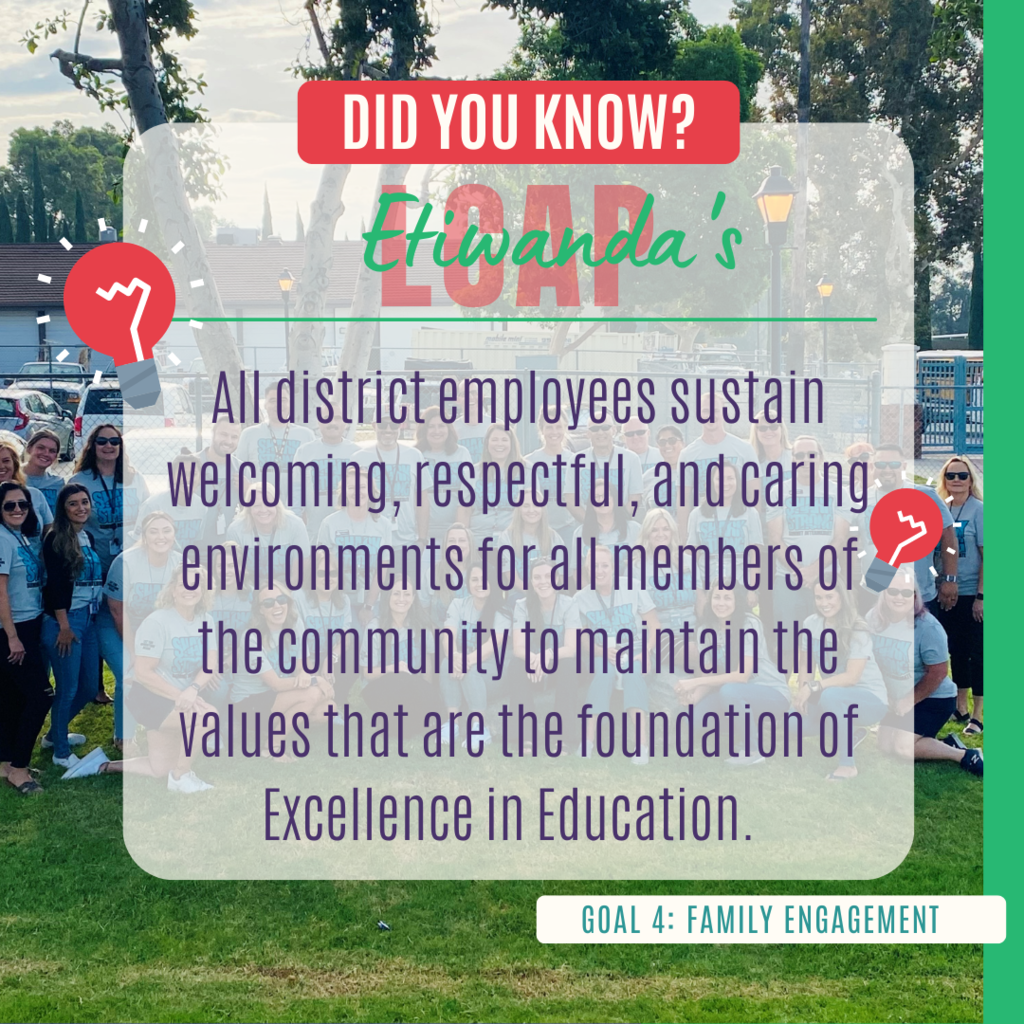 The students at Lightfoot Elementary are giving Mr. Tom, their custodian, a virtual high five today. They are incredibly appreciative of Mr. Tom and everything he does to keep the CPL campus ready for learning.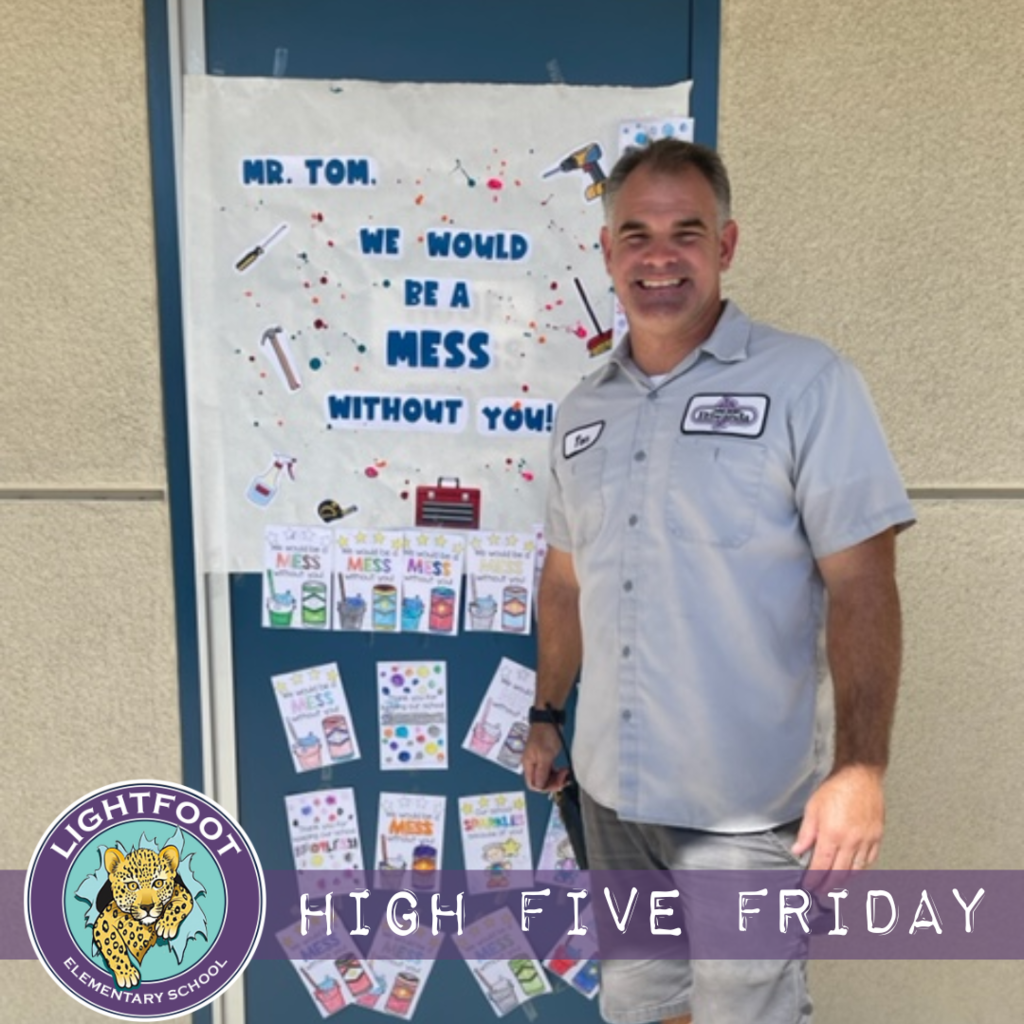 Visit our district website to learn more about Etiwanda's Local Control & Accountability Plan.